Question from your boss
gaysinbrighton:
Hot Guy in R Bar Asks If You've Got a Spare Seat
gaysinbrighton:
Sorry I can't come in to work, I'm Sick.
gaysinbrighton:
Buying your first drink and heading to the...
gaysinbrighton:
When someone keeps pushing into your friends
gaysinbrighton:
When your friend has had too much Red Stripe
gaysinbrighton:
5 tags
Watch
Sometimes...
…You just have to let it go and accept it isn't gonna happen….
Things to do when you are bored...
Things To Do When You're Bored THINGS YOU CAN DO WITH ABSOLUTELY NOTHING  Blink wildly and then close your eyes really tight for an interesting light show (Amusement Potential: 1-5 minutes)  See a variety of blobs, stars and flashes. Try to make out shapes and see if your subconscious is trying to send you a message.  See how long you can hold a note (Amusement Potential: 4-20 minutes)  Not...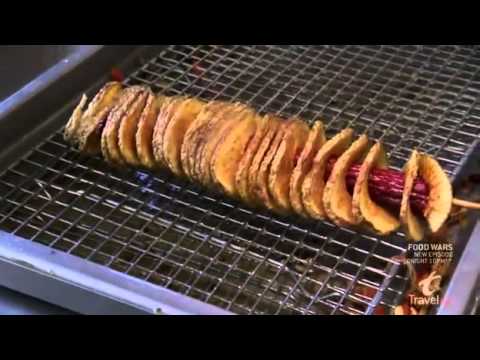 Amazing!
Realisation
It's incredible how throughout your life you find certain things or people or places that seem perfect for you - then after a while your eyes start to open to the negatives - you see the flaws, imperfections and reality begins to set in.  Make no mistake - I never regret things - I take a positive from everything and learn from it and build up from it but why is it that we don't see...
O.M.G
So yesterday I went out to go to the gym  I got home at 6am…. What started as lunch turned into drinks and then drinks turned into cocktails and thus - we ended up on a night out  After drinking 2 homemade fishbowls whilst getting ready I proceeded to embarrass myself by singing at Karaoke - I have no recollection of the song I sang…. I remember it was awful though!  I can...
:\
When you are constantly at work you find yourself complaining about never having time to socialise or to do the things that you want to do. What I have learned recently is that when you actually have the time to do the things that you want to do - you appreciate them LESS when you are not working than you do when you have to limit them.  It truly is one of the most depressing things, having time...
Why you should never piss a black woman off! →
Absolute insanity! I love it 
Hmmm
Decided to start using this as a daily log/memory keeper - similar to Facebook but without all the rubbish :)